We Put the Spotlight on Pulling
From the beginning, our mission is to bring Excellence in Pulling to the Fans, Pullers and Sponsors. The Maumee Valley Pullers is an organization that supports Truck and Tractor Pulling near and far. The Maumee Valley Pullers have been promoting the Pulling World since 1992 and have grown from there. We have annually hosted a Summer Nationals and Winter Nationals as well as supported numerous County Fairs and other Organizations Pulls in Ohio, Indiana and Michigan.
In the Spring we host a Test N' Tune for all levels of Pulling, from kids on Garden Tractors to Grand National Pulling Vehicles as a way to get the Pulling Season started with a "Dust Them Off and Fuel Them Up" Event.
Our Summer Nationals is a two (2) day Event in June that includes Brush Pulling Leagues from Garden Tractors, Mini Rods, Trucks and Tractors on Friday to the six (6) Class NTPA Event on Saturday. We also offer camping on the fairgrounds for the Fans that want to make it a weekend of festivities!
The Winter Nationals has been a long tradition Thanksgiving Weekend that bring you three (3) Days of Indoor Pulling with over 700 hooks of Antique and Garden Tractors in partnership with the National Antique Tractor Pulling Association bringing Pullers from all over the United States.
This may seem like a lot but The Maumee Valley Pullers Members are definitely no strangers to the National event stage as we play a big part in the Fulton County Fair's pulling days which has brought The Fulton County Fair the esteemed recognition of being voted Regional National Pull of the year for the NTPA 20 different times.
The Maumee Valley Pullers promote other Pulling Events throughout the year as well, we strive to continue to keep growing the sport of Truck and Tractor Pulling and in doing so our media coverage and reach keeps growing.
Membership is available to anyone interested in tractor pulling and working behind the scenes. Meetings are held the second Monday of each month at the Fulton County Fairground office. Membership consists of early dues, working at events and celebrating at an annual pulling club banquet. We appreciate all of our hard working volunteers year after year and our club would not be a club without our volunteers!
Winners
Maumee Valley Pullers 2022 Summer Nationals Winners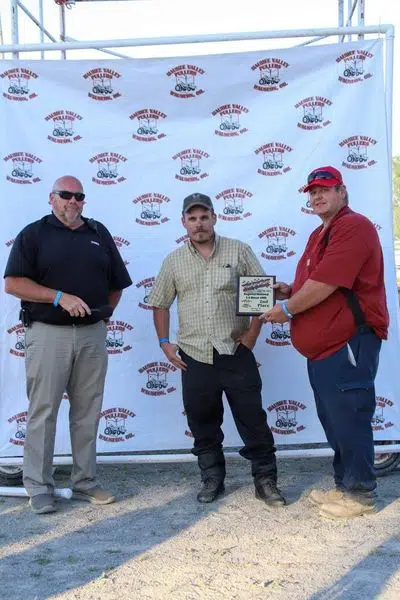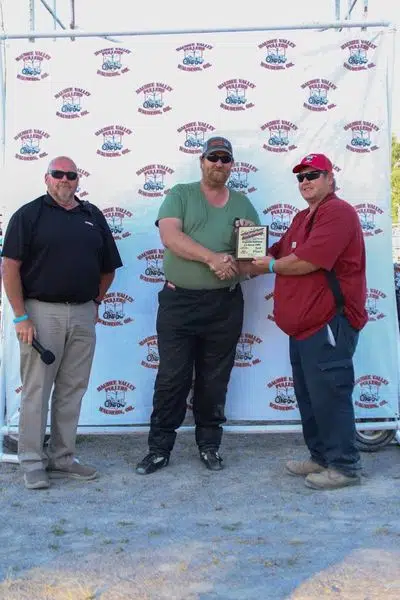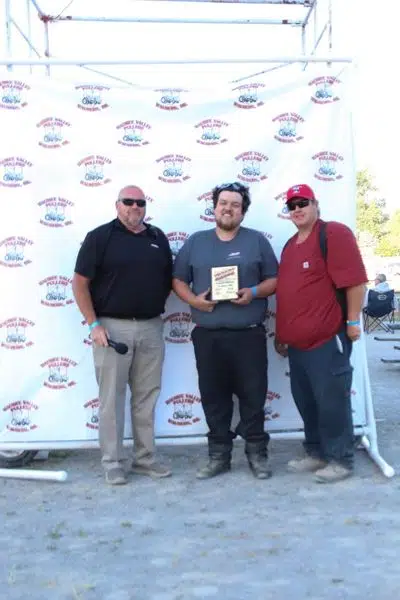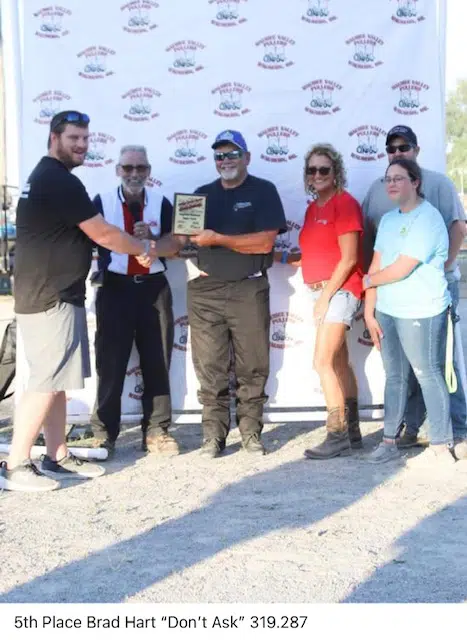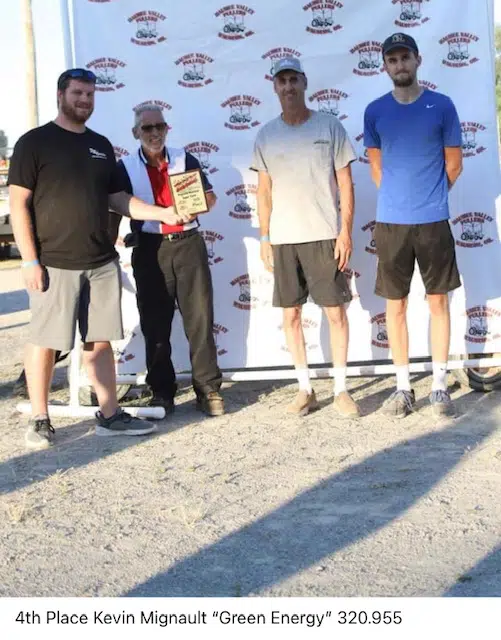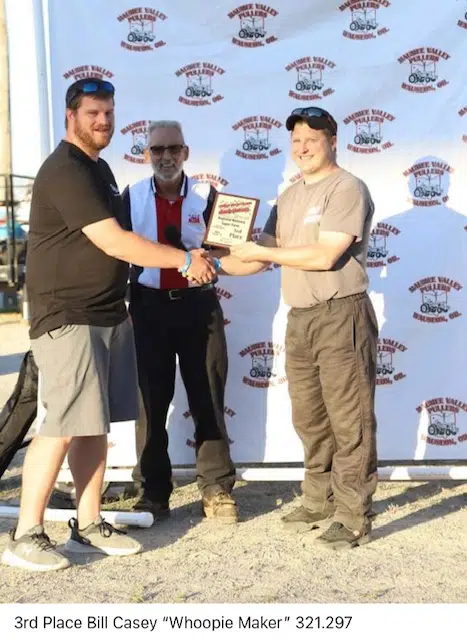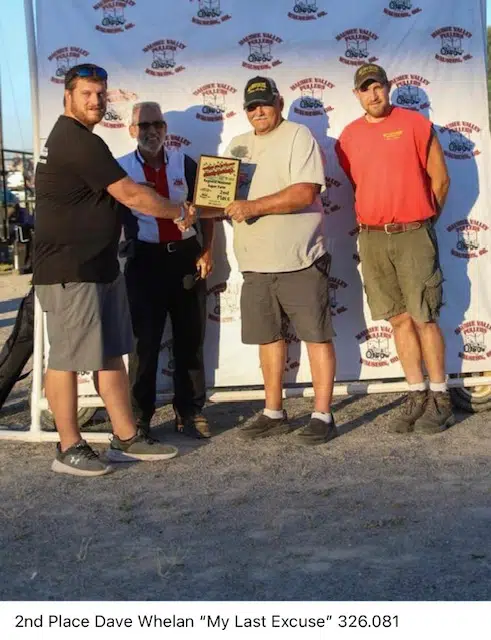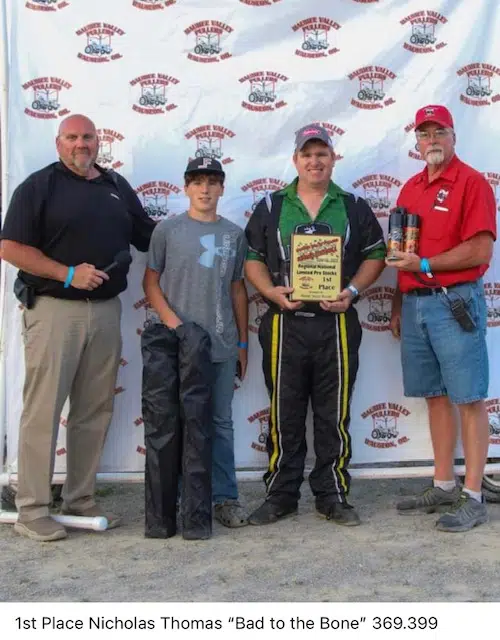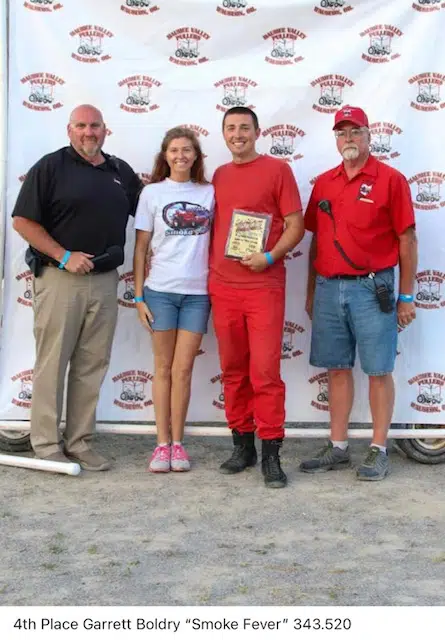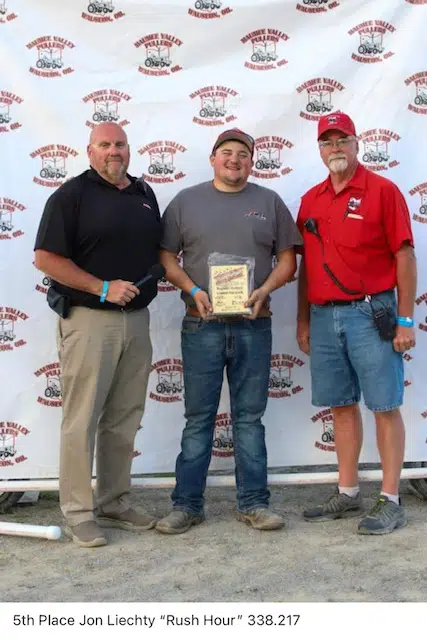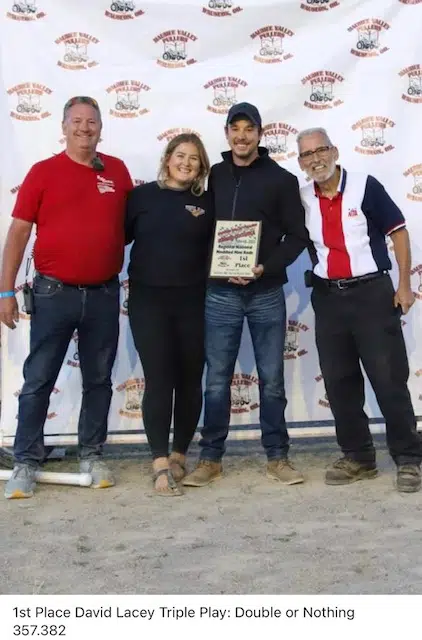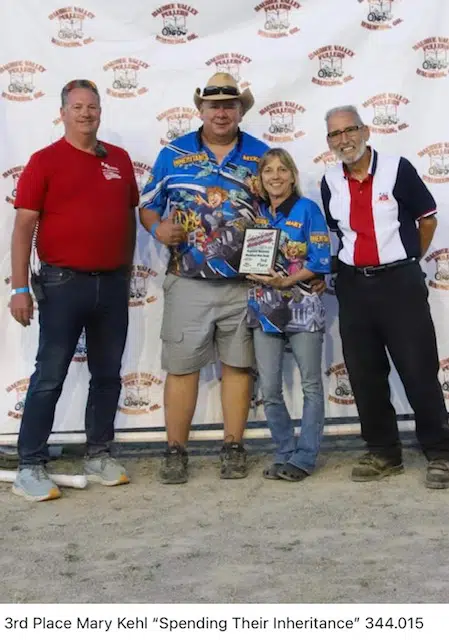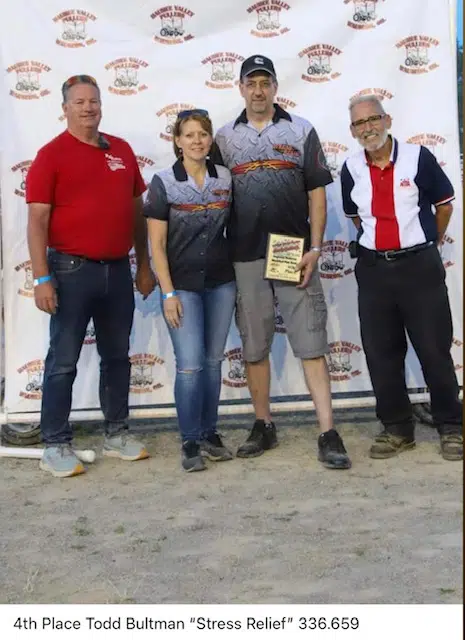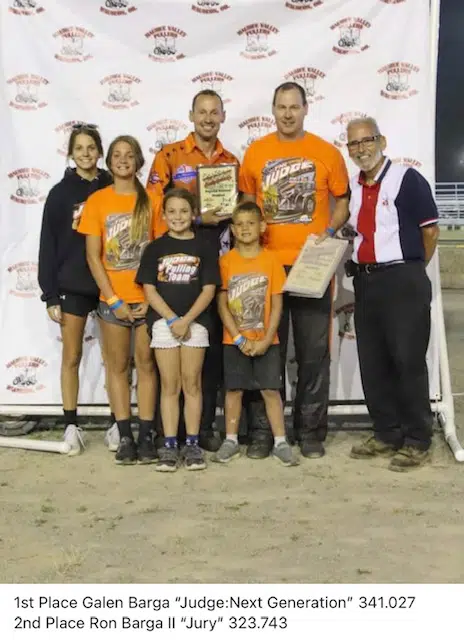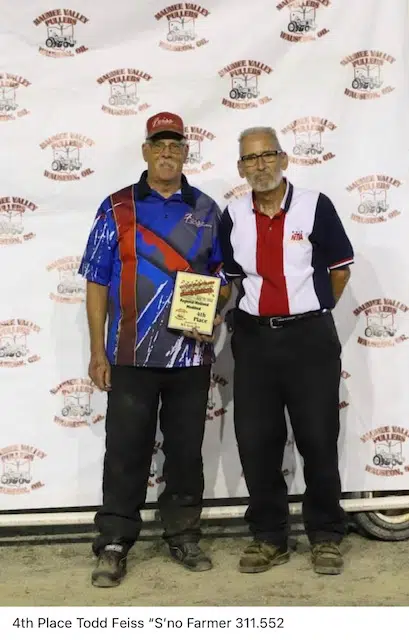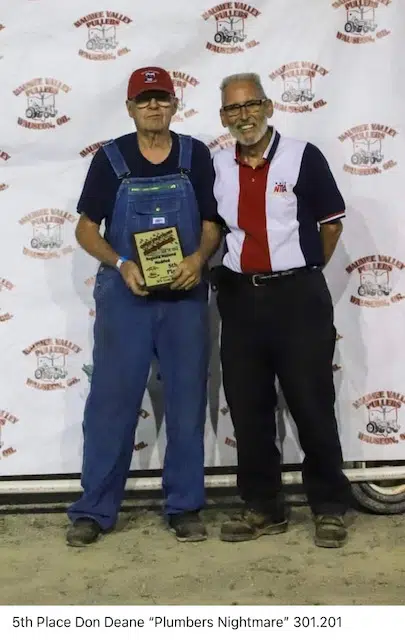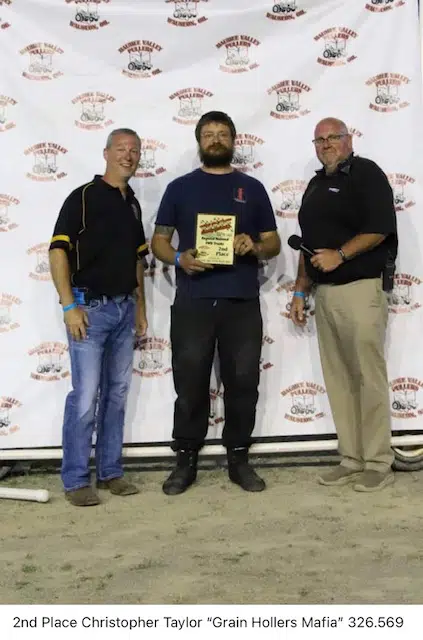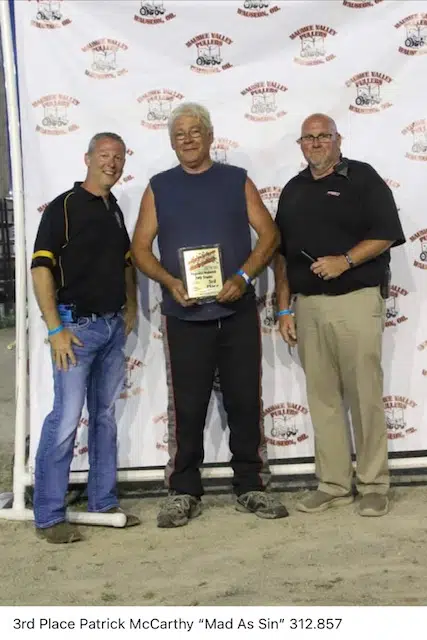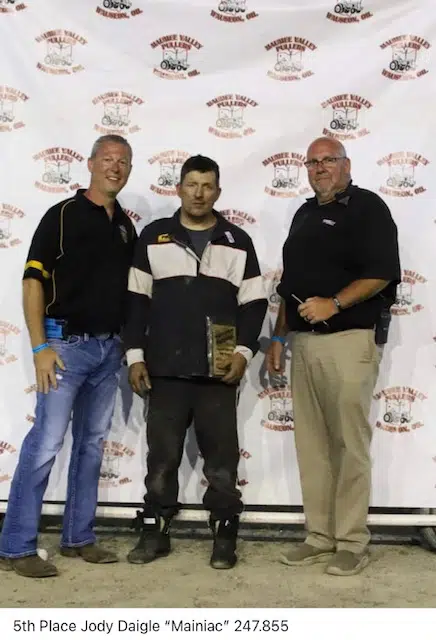 289164668_5156638697706233_2115584482247822831_n
288675773_5156649037705199_7927912226285447830_n
289173143_5156649241038512_9146467930992434492_n
289021409_5156649157705187_4133506594394519851_n
289605279_5156649104371859_7377286064738915885_n
Sponsors
Thank You To Our Partners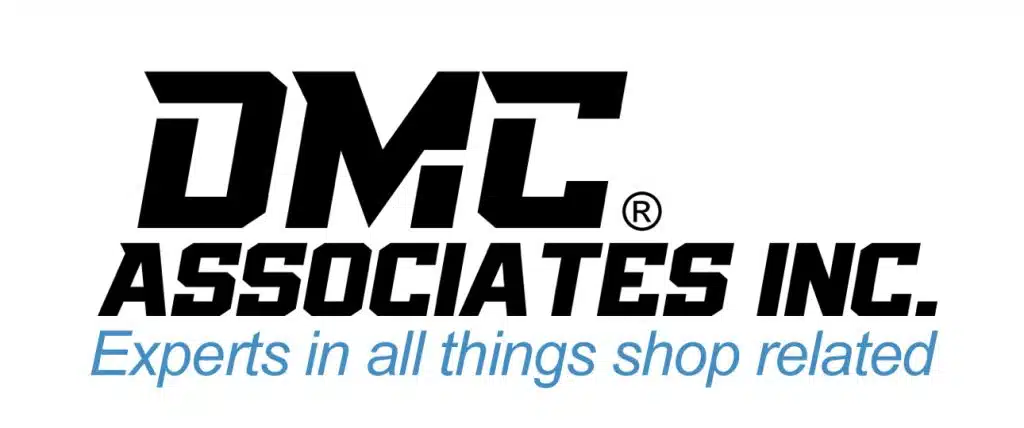 Resources
Upcoming Events
Our Pullers